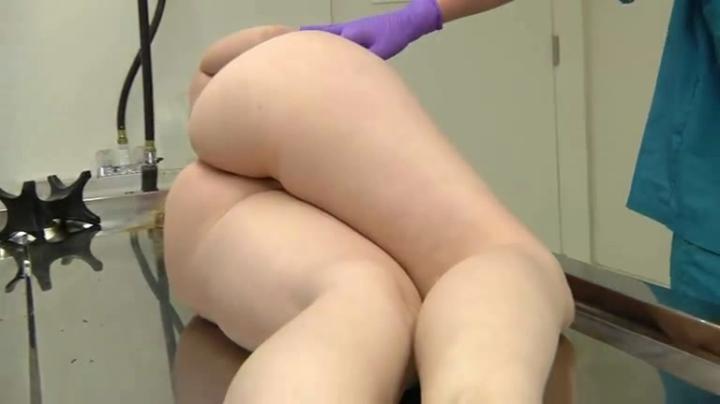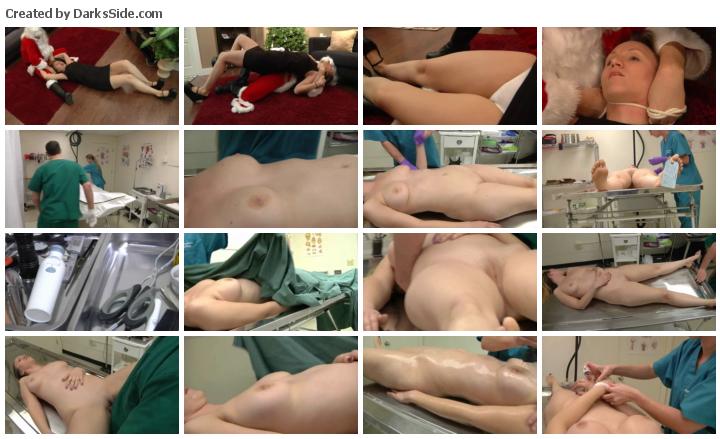 Santa Satan. Starring Jamie
A dame is attacked by sexy Demon Santa. He throttles her to death!
At the morgue, she is inspected and all the usual procedures are done.
Afterwards, the intern comes back and has some sexual joy with her bod.
Afterwards, she has a y-incision and is washed, then prepared for the funeral home.
Runtime : 32min 8s
File Size : 535 MB
Resolution : 768x432